Background
In 1909, Arthur Haineaux started the Arthur Haineaux & Cie foundry in Revin, France. It produced cast iron stoves and pans.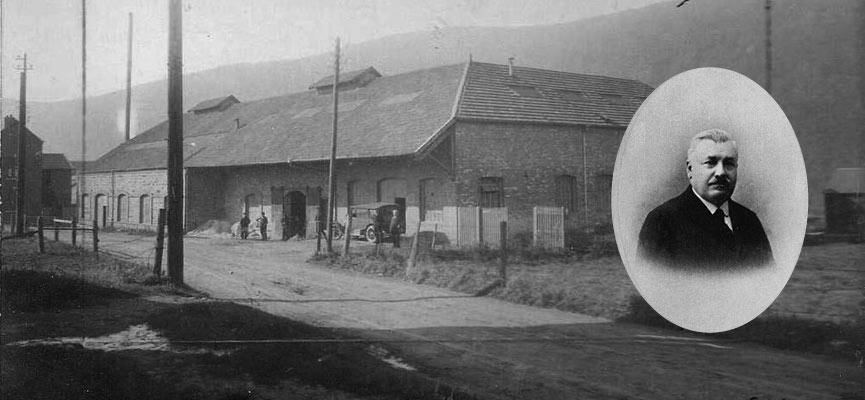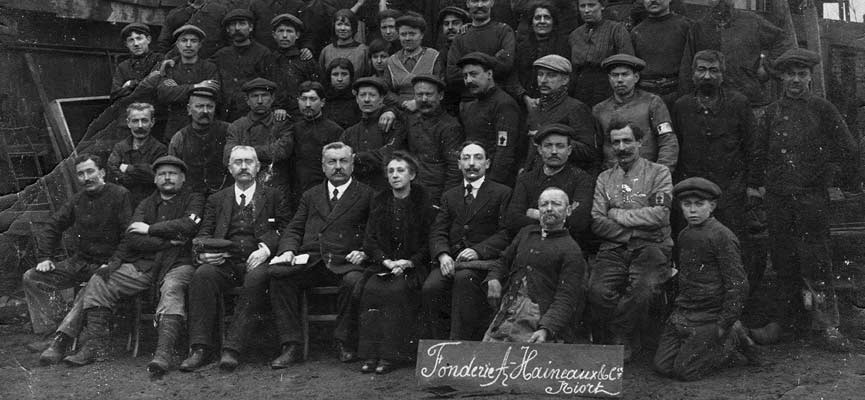 In 1916, during the war, the factory was installed in Niort, in Deux-Sèvres, when Arthur Haineaux bought back a foundry and gave it an immediate boost.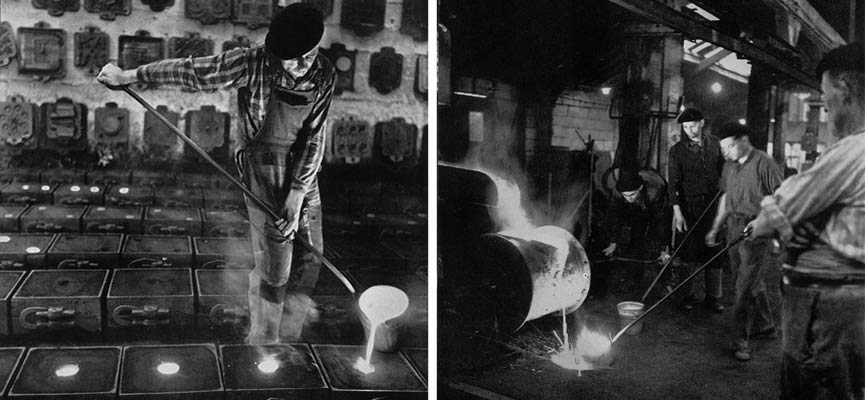 The ENO brand was registered in 1927 and the company started growing rapidly thanks to its exports.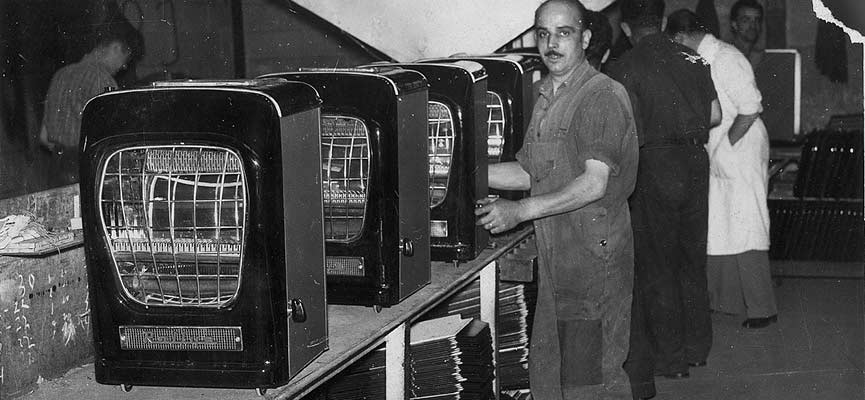 The company has been helmed by several generations of Haineaux, followed by various buyers. Laurent Colas and Antoine Thomas have been in charge since 2003.
Today, ENO designs and makes planchas for outdoor use and cooking appliances for recreational boats.
A world leader in the nautical industry since 2006, ENO now strives to be the leading producer of high-end enamelled cast iron planchas.
Important dates
1909 - Creation of the Haineaux & Cie foundry in Revin, Ardennes
1916 - The production site is moved to Niort
1927 - ENO brand is registered
2003 - The company is acquired by two young entrepreneurs: Antoine Thomas and Laurent Colas
2006 - Purchase of FORCE 10, a Canadian company and North American leader in marine cooking appliances
2011 - ENO obtains two labels :
Entreprise du Patrimoine Vivant
Origine France Garantie for all its cooking appliances
2012 - The La Plancha® name is registered in the United States
2020 - Launch of the premium Enosign plancha collection*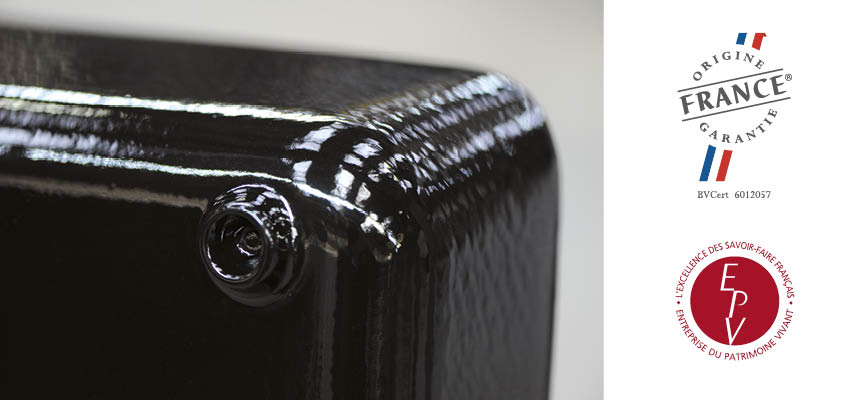 *Only available on the European market