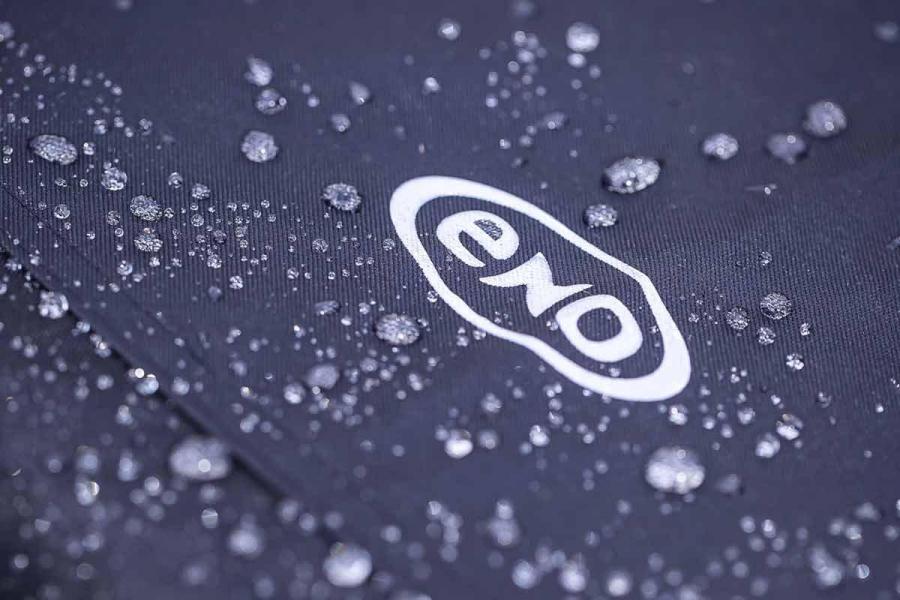 You should protect your gas or electric* plancha from weather and dirt. ENO offers various solutions to ensure your plancha and cart will stay in good condition and always be ready to use.
Protect it with a lid
ENO offers protective lids that can also be used to keep food warm for all its plancha models. They are not meant to be used during cooking! They are easy to install no matter the size of the gas or electric* plancha. A lid is a useful and effective way to keep the plancha clean between uses. The curved handle is easy to grasp.
The lid can be used to keep food warm—just make sure you turn the heat off before you close the lid.
Use the lid to keep your stainless steel and cast iron ENO plancha clean when you store it for the winter.
Lids are available for all ENO planchas (either as an optional feature or included, depending on the model) except for the Oceane* planchas.
Protect it with a cover
ENO offers various sizes of protective covers designed for a plancha on its own or for a plancha/cart combination.
These black covers are made of water-repellent, rot-resistant and UV-resistant material, and they have a drawstring to keep them in place when it's windy.
They come with a POP-UP anti-pooling system that makes the rain run off and prevents it from pooling.
Remember to clean your plancha thoroughly before covering it to avoid unpleasant surprises the next time you use it.
*Only available on the European market
2020-11-10 08:43:00
0 viewed